How can I know if a product needs to be registered with Anvisa?
January 07, 2021
Companies that manufacture and import food, pharmaceutical, correlate, sanitizing, and cosmetic products  must register them with Anvisa. In other words, these products must be duly regulated to be commercialized.
Read below how to find out if a product needs to be registered with Anvisa.
What is a product registration?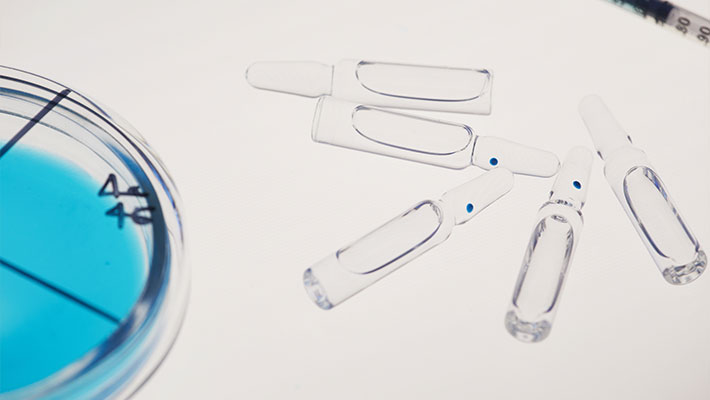 Product registration is a certification issued by Anvisa that allows your company to commercialize food, pharmaceutical, correlate, sanitizing, and cosmetic products , stating that they are fit for use.
In this process, Anvisa evaluates issues like the products' safety, usability, health hazards, information and characteristics, and so on. After this evaluation and approval, the companies can commercialize their products. Therefore, through the regularization of the product, the companies can offer more safety for their clients.
Likewise, the regularization is mandatory and varies according to the product's hazard classification. Said variation may demand only a product's Notification, Filing, or Registration
Find out more in our blog: Shall I notify, file, or register my product?
What is Anvisa?
Firstly, let us get better acquainted with Brazil's regularization agency.
Anvisa – National Sanitary Surveillance Agency is a national body responsible for the verification, evaluation, and control of   food, pharmaceutical, correlate, sanitizing, and cosmetic products and services.
Related to the Ministry of Health, Anvisa is responsible for the sanitary control of pharmaceutical, food, cosmetic, sanitizing, tobacco-derived, medical, and hemoderived products, and health services through technical legislations and regulations that must be observed by the companies.
The agency is the main regulating body of sanitary products in Brazil and its purpose is to evaluate, regulate, and control all products and services.
What are the product classifications and their main differences?
Anvisa classifies a product as of hazard level I, II, III, or IV. Products with a hazard level of I are those with lower risk factors and products with a hazard level of IV represent a high health hazard for people.
Therefore, their registration can present a variant, demanding only their notification, filing, or registration.
Why should I hire a regulatory affairs company?
We know that some products may require more bureaucracy than others. Products classified as of hazard class IV, for example, will demand more information, technical reports, and tests, in addition to the factory certification with the GMP.
Regardless of the hazard class, every product must be regulated. Therefore, to ensure the success of your product's approval, counting with a company specialized in this process can make a difference.
Licempre counts with expert professionals, familiarized with the notification, filing, and/or registration processes and that are ready to help companies during the entire procedure, resulting in greater safety, expeditiousness, and saving.
To read more about this or other subjects, access our blog. If you have questions, contact one of our experts though our contact us page.