Pigmentation Regulation: how to do it?
July 29, 2019
First, we can understand pigmentation as a material that can be found in products that contain some type of pigment, such as tattoo inks and permanent makeup.
For this type of material, ANVISA regulation is required. However, do you know what it takes to do Pigmentation regulation?
In this blog post, we will talk about everything you need to know to regulate pigmentation products at ANVISA.
What is Pigmentation?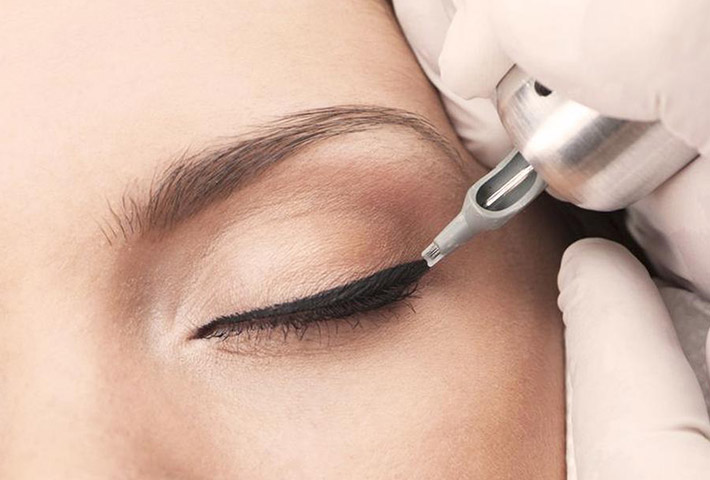 Pigmentation is defined as permanent artificial pigmentation of the skin, exogenous pigmentation implanted in the dermal or subepidermal layers of the skin for aesthetic purposes.
These are products classified as health products intended for beauty, used in skin application procedures and therefore present an intrinsic risk to consumer health.
See the classification of products used in these procedures and their respective classification:
Apparatus Accessories: Surgically invasive product for transient use (less than 60 minutes), reusable (surgical instruments) – Rule 6/Class I.
Devices: other active medical products – Rule 12/Class I.
Pigment containers: product used for transportation,storage or transport of body fluids or tissues, liquids or gauzes for introduction into the body – Rule 2/Class II.
Needles: Surgically invasive product of transient use – Rule 6/Class 2.
Pigments and vehicles/solvents: long-term surgically implantable or invasive product – high-risk classification/Class III.
Therefore, you need to be aware of the categories and classification of products.
What do you need for pigmentation regulation?
For pigmentation regulation, you must follow all ANVISA standards and requirements.
Thus, any company that works with the commercialization of products containing pigmentation or any professional who carries out any type of activity that will be used for these types of products needs to be regulated by ANVISA.
For this, the product regulation guidelines must be followed, following all the requirements of this category.
Does my company need pigmentation regulation?
Pigmentation regulation is mandatory for professional tattoo artists and salons approved by health surveillance.
Thus, we can separate into two categories, which are for manufacturers and importers:
Manufacturer: The manufacturer must have the VISA operating license, ANVISA operating authorization, ANVISA Certificate of Good Manufacturing Practice and finally the product registration.
Importer: Operating license at VISA (Importer), Company operating authorization at ANVISA; Product registration.
Therefore, product regulation at ANVISA is considered mandatory for this activity.
What is the regulatory process like?
Finally, for the pigmentation regulation process it is necessary to present a biological evaluation and some reports according to NBR ISO 10993-1 and risk management report according to NBR ISO 14971.
Therefore, in addition to the reports, the assessment is made on the safety and efficacy requirements of the products.
Licempre is a specialist in regulatory affairs and advises on the entire ANVISA regulation process. This allows you to contact us and request a personalized contact.