How to register blood pressure meter at Anvisa?
April 13, 2020
Currently in Brazil there is a population with an increasing life expectancy, basically Brazilians are living longer. This increase generates some additional medical expenses, mainly for the elderly, who most need medicines and equipment.
As a result, the need for medical supplies has greatly increased, making room for companies to start investing in such equipment, for instance, the blood pressure meter. The pressure meter is one of the most used equipment in the medical field and, today, many people need to have one at home to be able to take proper care of their health.
This equipment is responsible for measuring the pressure that the blood makes in the blood vessels when it is driven by the heart. People with arterial hypertension, a disease that affects a large part of the world's population, it is very important to have one of these nearby to be always with the pressure under control.
Meter types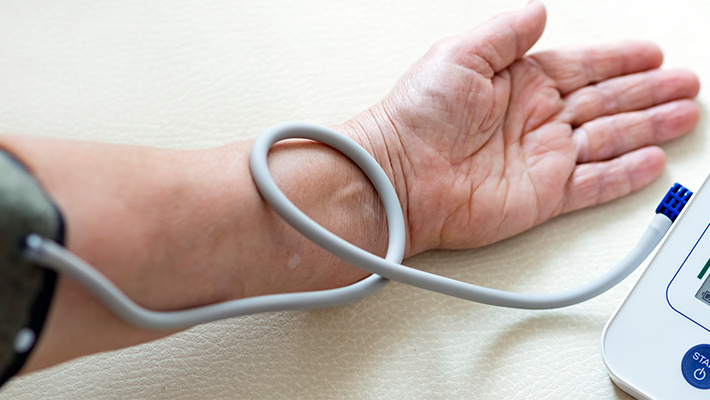 There are two types of blood pressure meters on the market: manual and digital. Both are widely used, but in recent times, with the advancement of technology, it has become much easier to choose digital options, as they are easier to use.
Nevertheless, manuals are also still used by professionals in the field, such as doctors, nurses and caregivers.
Regardless of which product you are interested on selling, both will need to be regulated by the responsible agencies, in this case, Inmetro and Anvisa.
What is Anvisa?
The National Health Surveillance Agency (or Anvisa), is a public body that is directly linked to the Ministry of Health and, of course, it is one of the most important regulatory agencies in the country for taking care of all products that are connected to the health field.
Its working method is the autarchy under a special regime and its headquarters is in the Federal District, but it is reachable throughout the national territory.
Anvisa aims to protect the population, carrying out sanitary control of product's production and consumption that have undergone sanitary surveillance, even environments, processes, inputs and technologies related to them.
What Anvisa does is extremely important and we need to be aware of it before starting the regulatory process.  
Is registration mandatory? 
It depends on the product, as in this case we are talking about the blood pressure meter, its registration is mandatory, but there are cases of products that are exempt from regulation.
For better understanding, products have a risk rating by Anvisa and according to that rating, they decide where your product fits and whether it will be exempt from regulation.
That's where Licempre comes in, we take care of all the bureaucratic part, because all this work is very complex and requires a lot of knowledge in the area to perform your registration in a satisfactory way for you and for the agency in question.
When can I start marketing?
This is one of the most frequently asked questions, as we know that this whole regulatory process has a lot of bureaucracy, the time to release the product increases, and it can take even longer if done by someone who is a layman in the matter, in some cases even having to be redone.
For your product to be released for sale it will go through some stages and, at the end of it, it will be released with a registration number published in the Official Gazette (DOU). We have listed these steps for you to better understand the regulatory phases.
1st stage – Document analysis; 
2nd stage – Identification of the petition with Anvisa; 
3rd stage – Petitioning; 
4th stage – Analysis of the petition; 
5th stage – Result of the petition. 
In case medicines and medical equipment – our case here in question – there will be some criteria to be followed: technical complexity and clinical, economic and social benefits from the use of the medical product being regulated.
After determining these criteria, your product will fall into one of the following categories: priority or ordinary.
Our specialty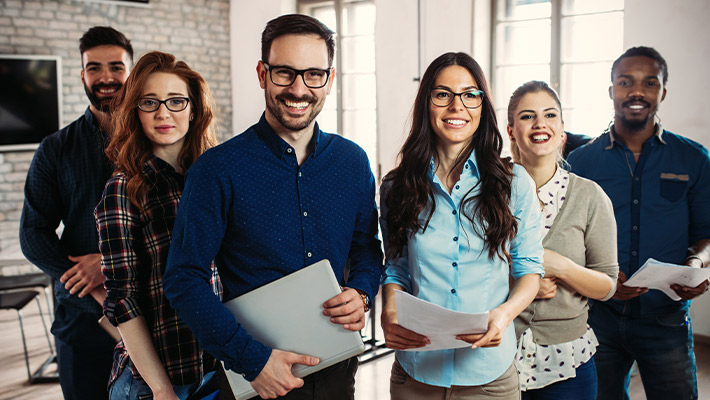 We at Licempre work with product and company registration with international and national regulatory bodies such as ANVISA, MAPA, INMETRO and ANATEL. Doing all the bureaucratic part and streamlining in the best way for you not to worry about such complex processes.
Our team is prepared to answer with agility and honesty, giving all the necessary support for you and for your company.