Health product registration, how is it done?
October 03, 2019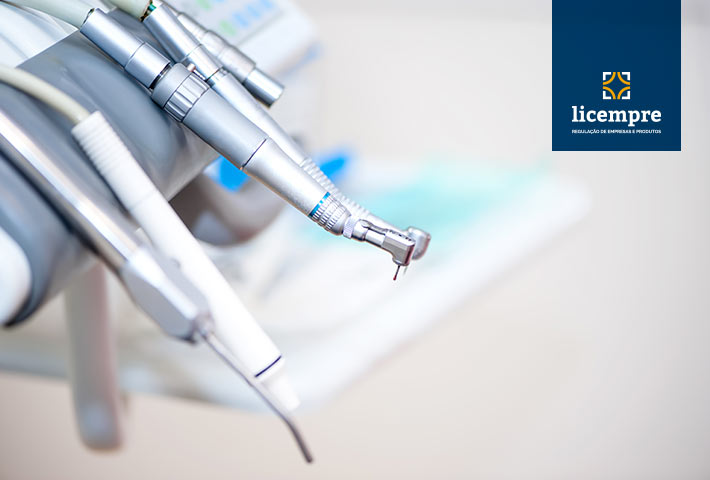 Registration of health products with ANVISA is mandatory for all products classified as medical equipment, health supplies and in vitro diagnostic products.
Thus, if for a company to be able to manufacture, import or market health products, it must be duly registered with ANVISA – National Health Surveillance Agency.
Read in the blog post how the register or registration of health products is and what Licempre can do for your company.
Enjoy your reading!
What are health products?
According to Law No. 6,360/1976, products defined as health products are also known as related products and as previously mentioned involve the group of medical equipment, health materials and in vitro diagnostic products.
Why register health products with ANVISA?
The registration of health products at ANVISA guarantees the quality of the product to the end consumer.
Every company that manufactures or intends to import and market health products, also called correlates, must be registered or registered. The company must have all products subject to health surveillance registered or registered with ANVISA, obeying the rules, processes and regulations.
Remembering that every company must be regulated and in accordance with the Company License processes and the Company Operating Authorization (AFE).

What are medical equipment?
Medical equipment is included in the health products category. Thus, we can cite products such as devices for both medicine and dentistry as well as laboratory and pharmaceutical areas.
Also in this group of products, include in the group of medical equipment, used directly or indirectly for rehabilitation, aesthetics and therapy.
Anyway, it is a high range of products that can be registered according to your product family or individually.
What are in vitro products?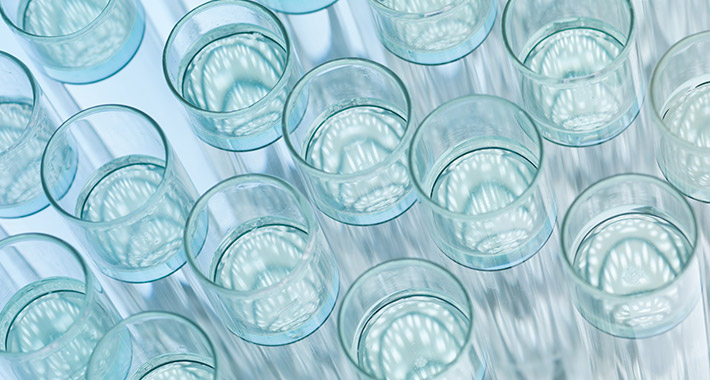 In vitro products are materials, reagents, standards and instruments for performing a qualitative, quantitative or semi-quantitative determination of a human body sample to perform tasks with physical, therapeutic or anatomical information and are used for information on samples obtained from the human organism.
What are related products?
Health products are also called related products.
Related products are devices, instruments, materials or accessories used in medicine, dentistry and related activities, physical education, beautification or aesthetic correction, among others, for the defense and protection of individual or collective health, personal hygiene or diagnostics and analysis, optical, medical acoustics, among others.

Source: ANVISA
How are related products classified?
Implantable and disposable materials and articles
Materials and articles of physical education, beautification or aesthetic correction.
In vitro diagnostic products
Health Products: Register or Registration?
Health product registration must fall into two categories. Products that need to be registered and products that need only registration.
What differs from each other is the degree of risk of each product. Risk class I and II (light) products require registration only, while risk class III and IV (high risk) products require registration.
Product registration by family or individual?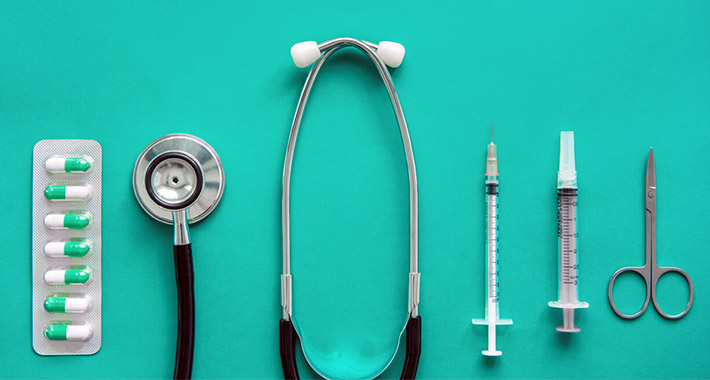 The process of the medical device registration can be accomplished in two ways, either by family category as individually.
For a better understanding, let's talk about each one separately.
Registration by product family encompasses several models in the same process. In this case, there is no limit to family models, as long as they meet the requirements that make it from the same family.
Still in this scenario, we can find companies that start with only one product and over time include more family models.
Registration for a single product, as the name implies, refers to only one model in the process.
How is the registration process and registration of health products at ANVISA?
Licempre is a company specialized in regulatory processes of companies and products and does the whole process of registration with the responsible agencies.
For you to understand better let's show you the steps of the registration process.
1. Registration
Registration is done for the companies being the first step to register all information of the company and its responsible and access to the Petitioning system.
2. Petitioning
The Petitioning System is where the entire order transaction process is developed. It is recommended that before accessing the system, the person concerned must identify the Subject Code related to the Petition, so he/she will be guided by the Subject Code chosen.
3. Fees
After petitioning is generated Union Payment Form (GRU) related to the chosen subject code.
4. Protocol
Immediately after payment, all process documentation must be collected and forwarded to ANVISA.
5. Monitoring
Finally, after the protocol, the request is tracked through the Document Status Inquiry system.
Once you know the steps in the process for registering health products with ANVISA, what they are and why they should be registered, you can clarify your doubts by contacting our specialists.
Licempre is a company that has market experience, specializes in regulatory affairs and makes the whole process of registration of products and companies agile, practical and transparent so that you have less bureaucracy and more results.
Click here and talk to our expert.