Anvisa approves PC on Unique Identification of Medical Devices
July 19, 2021
The public consultancy for the regulation of the strategic project intends to unequivocally identify medical devices in the Brazilian market was approved in June by the National Health Surveillance Agency – ANVISA.
What are medical devices?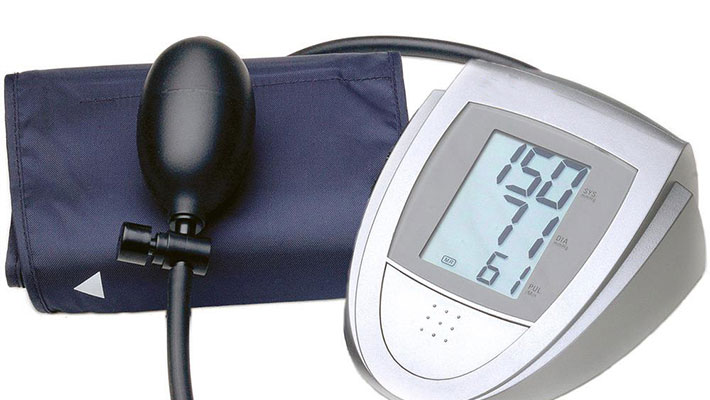 A medical device is an apparatus or instrument used by health professionals for medical treatments, whether such as diagnosis, prevention, illnesses, surgeries, medical procedures, among others.
To ensure the quality and safety of each product, manufacturers, importers and distributors need to follow a series of assessments and standards from the regulatory body, before reaching healthcare professionals.
What is the unique identification of medical devices?
The Unique Identification of Medical Devices is an international standard that follows the rules of the International Forum of Medical Device Regulators (IMDRF) and consists of a series of numeric or alphanumeric characters so that a device identification is created based on a globally accepted encoding standard.
About Public Consultancy
The Public Consultancy was approved in accordance with the 12th Meeting of the Collegiate Board of Anvisa, on the public consultancy (PC) of a proposal for a Resolution of the Collegiate Board (RDC) for the positive identification of medical devices regulated by the Agency and will last for 60 days.
Source: ANVISA
Read more about other regulatory matters on our blog or contact us with your questions.